Pan-Oston has taken
Contract Manufacturing
to a totally new level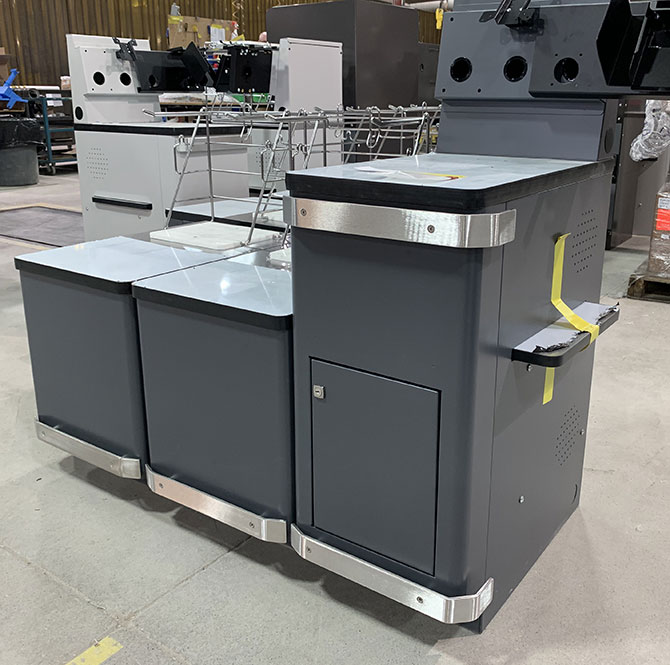 Our Contract manufacturing takes many forms
We design and produce white label products through second and third party partnerships
for both retail and consumer products
FROM CONCEPT TO COMPLETION
"Our production system has evolved over many years; it's simple yet effective and make sense. If you have a new product idea and want to take it to market, we invite you to check us out."
Greg Butler
President
We recommend a plant tour, discovery meeting or can link you with other customers.
With a plant tour you will see a smooth, well run Just-In-Time manufacturer.
Our management of 3rd party products and system installed in our controlled manufacturing plant is a proven advantage.
We know how important it is to ask the right questions up front to avoid issues later.
We go to extra lengths to execute on time and where ever possible to drive down costs.
Pan-Oston has a proven system that has evolved over many years. We have found that doing as much as possible in a controlled manufacturing facility before delivery Saves Time and Money. Let us prove it!