Pan-Oston Service
responsive & dependable
COAST to COAST
Our business is built on satisfied customers.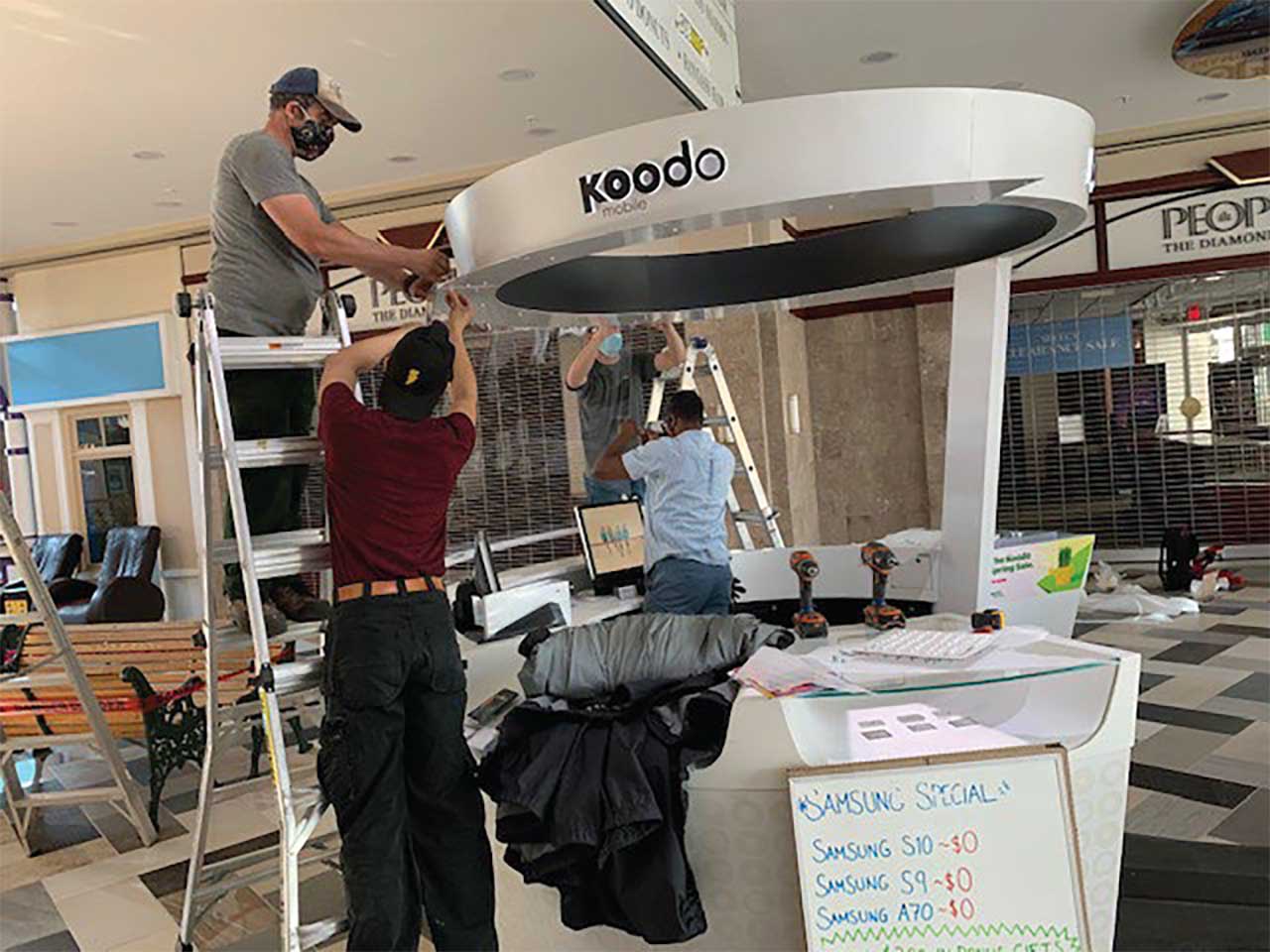 Reliable service and technical support for over forty years.
No project is too big, too small or complex for us to handle anywhere in Canada. More than 100 authorized service locations coast to coast.
"Service was prompt, everything worked when completed. Very Satisfied."
Remark Farms
"I called and someone answered right away, they had answers for all my questions! Then they came, installed and checked everything. I'm very pleased with the results and certainly will recommend Pan-Oston for service."
Durante No Frills - North York ON
Planning
Pan Oston has spent years hiring and training a solution focused team that is capable of developing the smallest of ideas into an executable final product.
Coordination & Follow Through
"Pan Oston is a "Turn Key" Company, we manage every aspect of your business from the in house designof your project, manufacturing, delivery and execution… our professional installation team is as good as it gets . It's the result of planned efficiency".
Greg Butler – President
Click on the link above for Installation Instructions or call Service at 800-563-9182 x 238 to schedule professional installation.
What to do to prepare for your delivery/installation
Make sure your delivery dock or door is clear for your new checkouts
Ensure that there is a clear path to the checkout location
The checkout area should be clean and free of any debris
Have power and data lines ready to come up under the checkout or down from the ceiling
What we do for repair, warranty and service
We install, maintain and repair checkouts across Canada with our Nation Wide Service Network.