The Future of Malls in Canada Includes Pedestrian-Friendly Microcities: by Sean Tarry
We'd like to share with you some of the highlights from a recent article from our friends at Retail Insider! It's fascinating!
According to Deloitte's 'Future of the Mall' report released earlier this year: "The mall of the future will be a destination that feeds the functional requirements of our lives as well as our need to be social. It will be a thriving community where people will live, work, play, and eat. It will not be your parents' mall — so much so that we might no longer call it a "mall" anymore at all."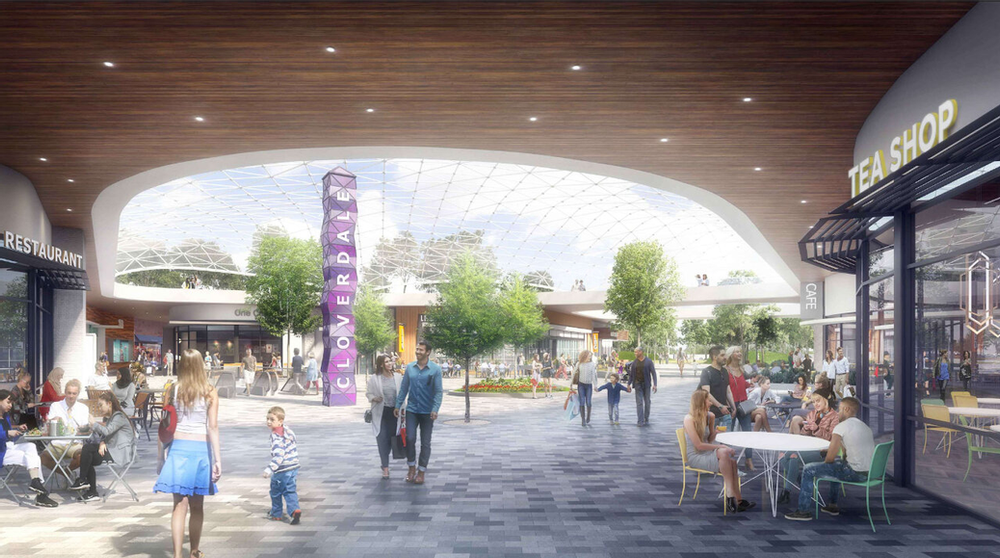 The Continued Evolution of Mixed-Use
The mixed-use concept, in which commercial and residential properties are combined at a location to optimize space and enhance convenience for residents and visitors, is not an entirely new one. But it's a concept that continues to grow and evolve, seemingly in synchronicity with today's mobile, convenience-driven consumer.
What do you think!?
For the full article, visit https://www.retail-insider.com/retail-insider/2020/9/the-future-of-malls-in-canada-includes-pedestrian-friendly-microcities-feature